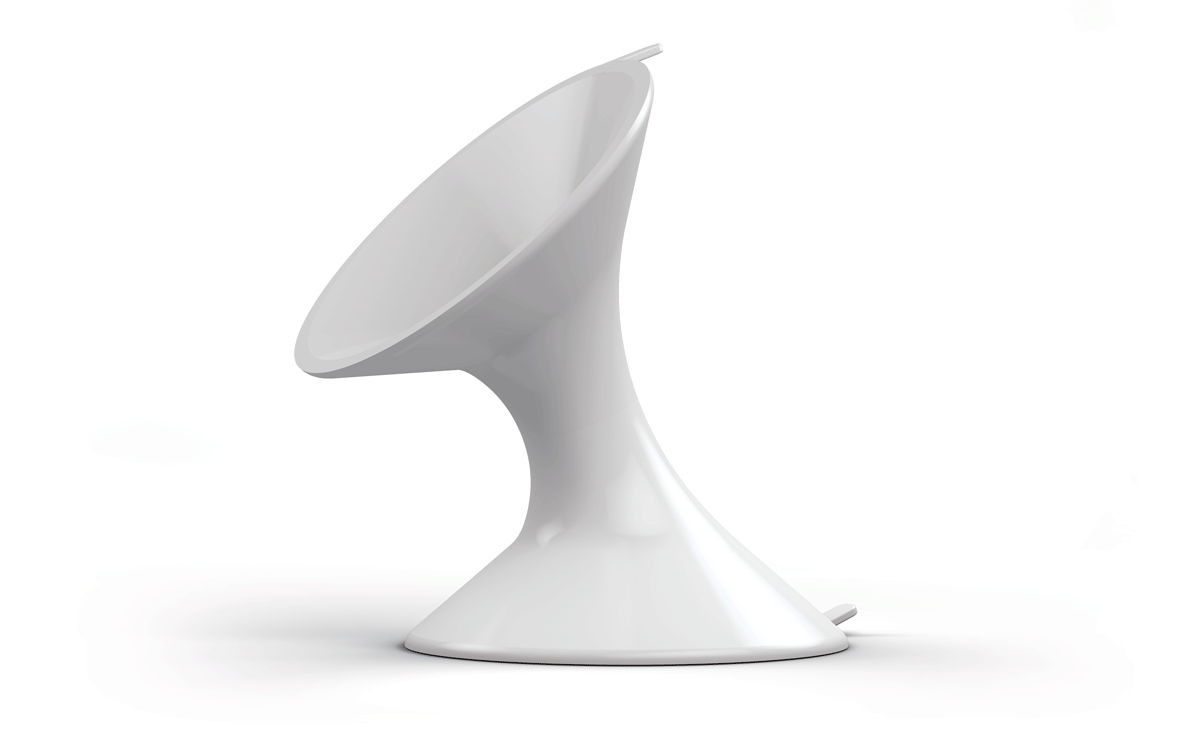 "There has been a great diversity of opinion on the subject, but the generally accepted rule is pink for the boy and blue for the girl. The reason is that pink being a more decided and stronger color is more suitable for the boy, while blue, which is more delicate and dainty, is prettier for the girl."

-Ladies Home Journal, 1918
At ILOVEHANDLES, we think pink can be both for girls and for boys… just like our minimalist smartphone mount, Barnacle. Today, after a number of your requests, we're adding two new colors to the Barnacle family, a strong pink and an uncontroversial white.
Pick your favorite colors, or buy a set!