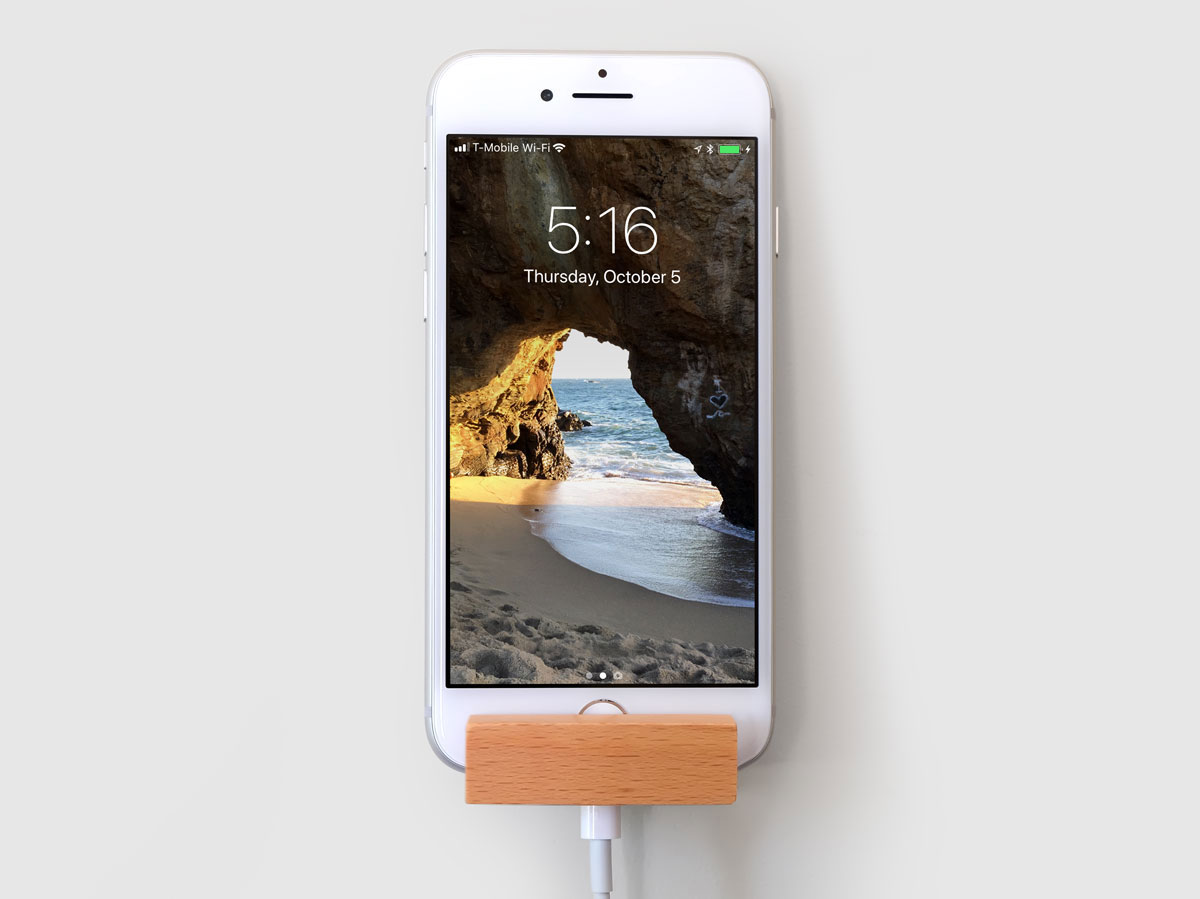 Introducing the most minimalist wall-mount and dock for your smartphone. It's both super functional and portable!
Tiny is a minimalist wooden wall mount for your smartphone, with a slot for your charging cord. Place it at your bedside, at your entryway, or use Tiny on your desk as a simple stand.
And, for the rest of your devices—for all of your devices, we took Tiny, beefed it up, and stretched it out. Today we're also announcing Tiny's big brother, Stretch!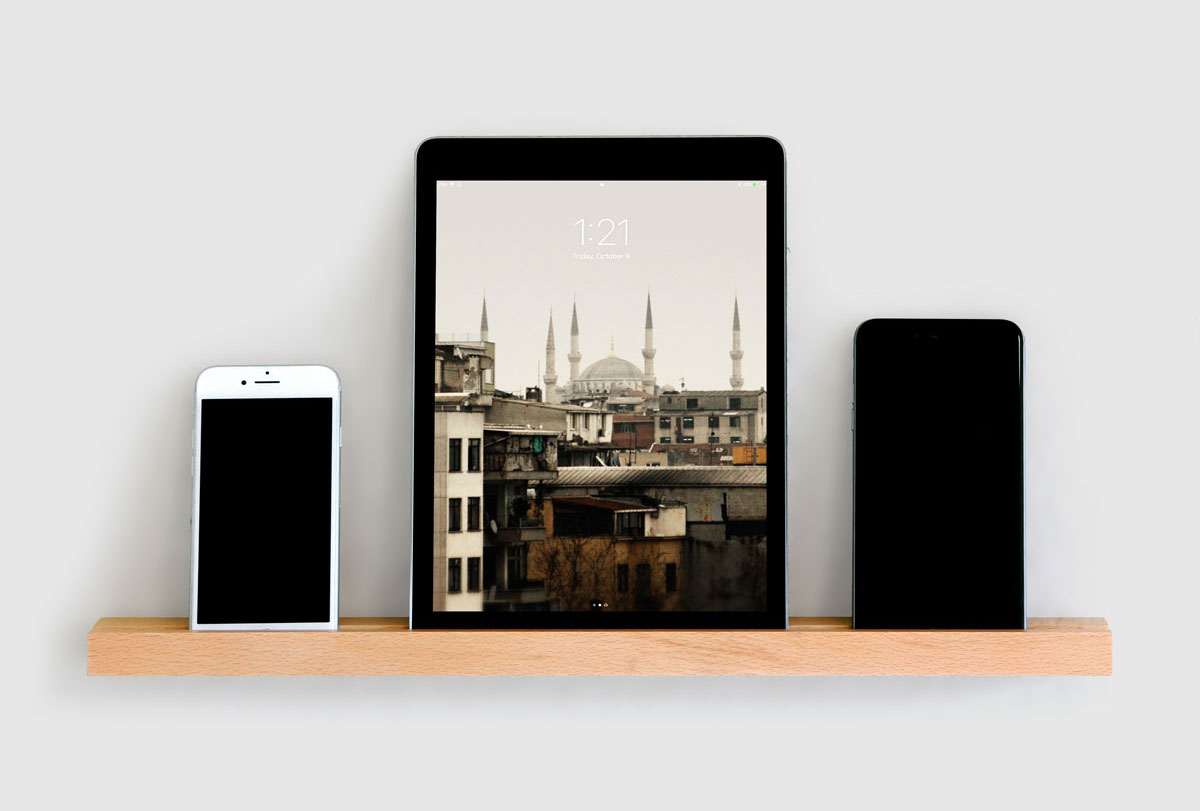 Stretch is a device rack that allows you to store and charge all of your home's devices in one place. There are seven slots to hold your cables so you can keep everything topped off.
Tiny and Stretch. Put 'em up.