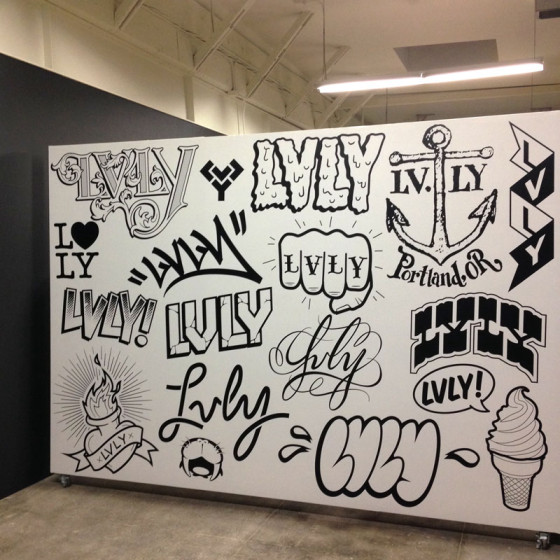 Hi everyone,
We're movin' on up… to the east side!
We're opening our first store in Southeast Portland! We'll have all our products for sale, as well as some other products that we like.
If you're in the area, please come to our opening party this Tuesday, March 4, at 6pm. The store is at 1100 SE Divistion St, Suite 103.
If you're not in the area, we'll be expanding our online store soon.
Best,
Rich and Avik