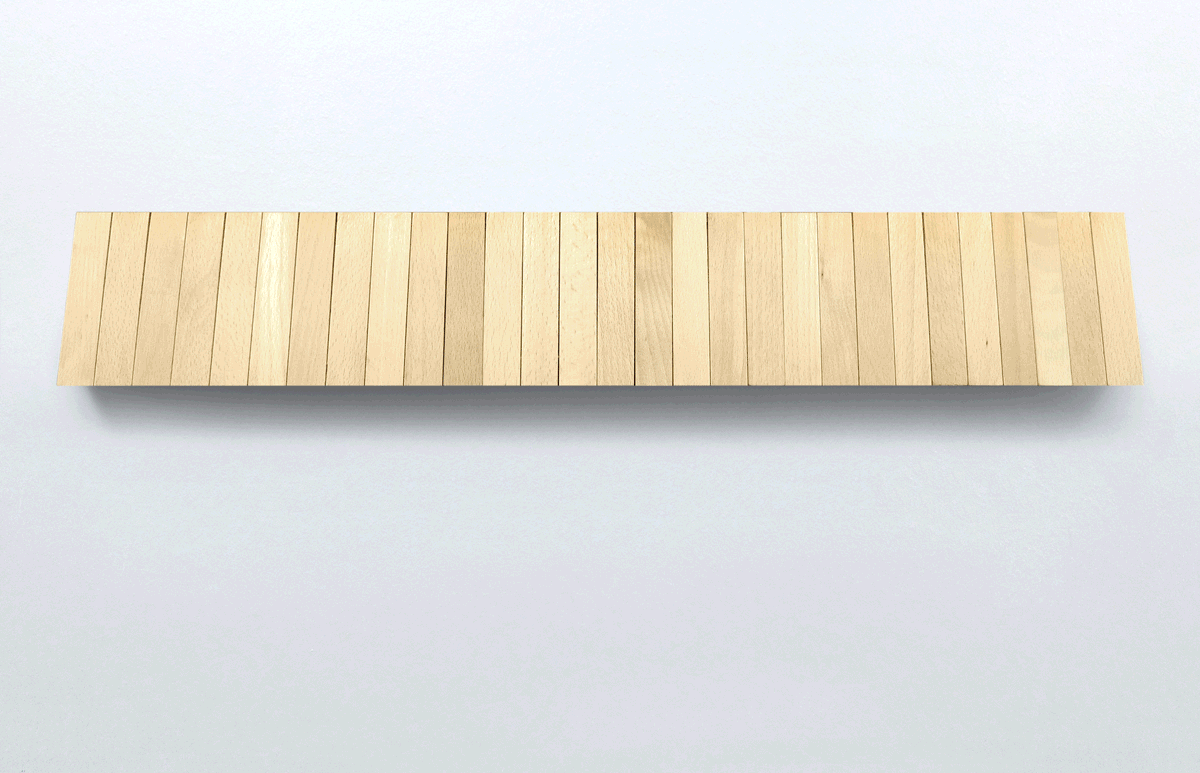 We like hooks. They're an easy way to keep things organized and accessible.
Problem is, we like hooks a little too much, and most wall-mounted coat racks have only four or five. We stack scarf on top of hat on top of jacket on those precious few hooks. The jacket at the bottom gets buried, forgotten, and sad.
So we came up with a solution, and today we're excited to announce our newest product for the home, Switchboard. Switchboard is a wall-mounted coat rack with 25 (!) triangular wood hooks, just as wide as any other rack. Each hook rotates down when you need it and rests against the wall when you don't.