Hi all,
Today we are launching two new Workshop products!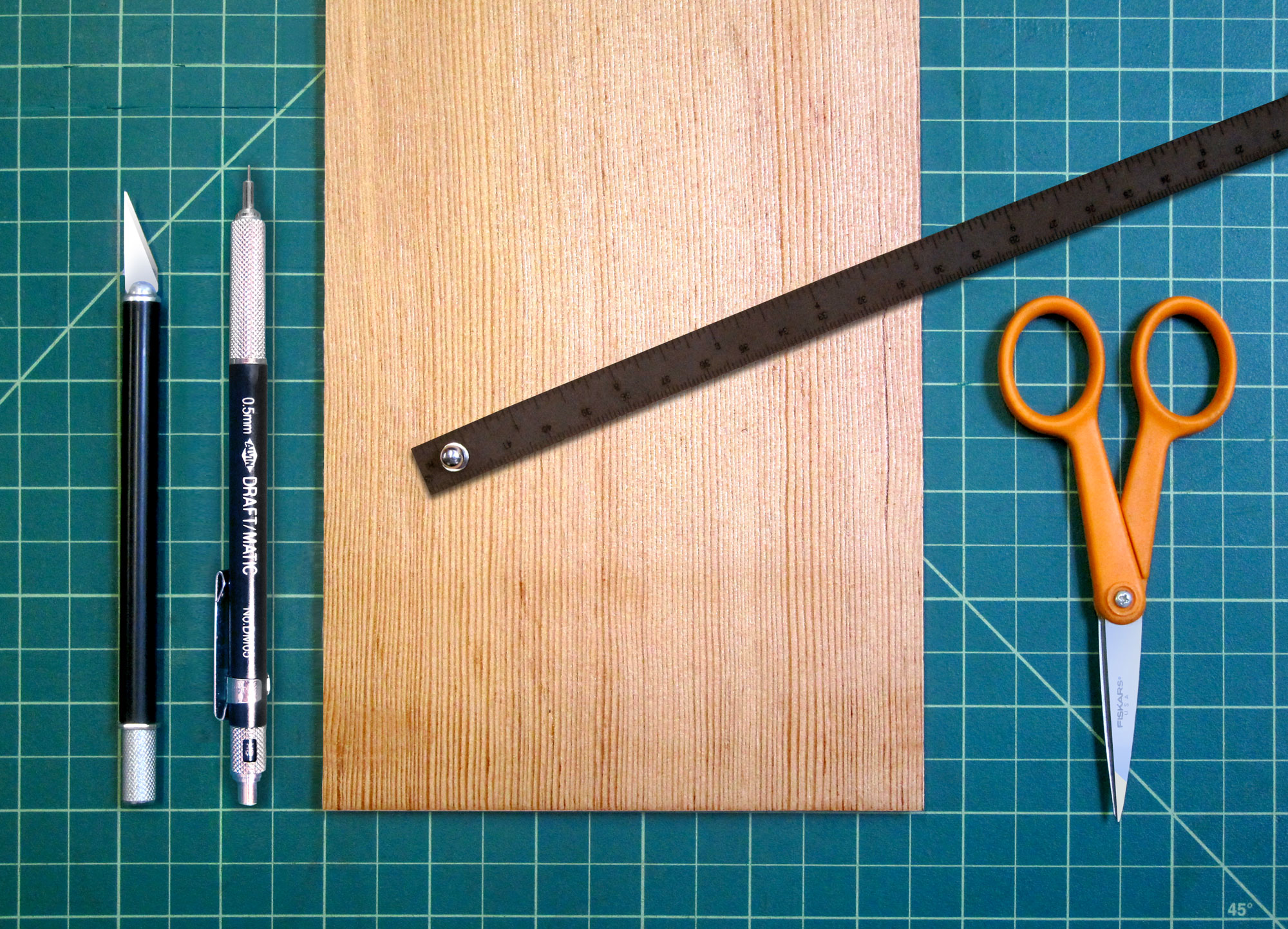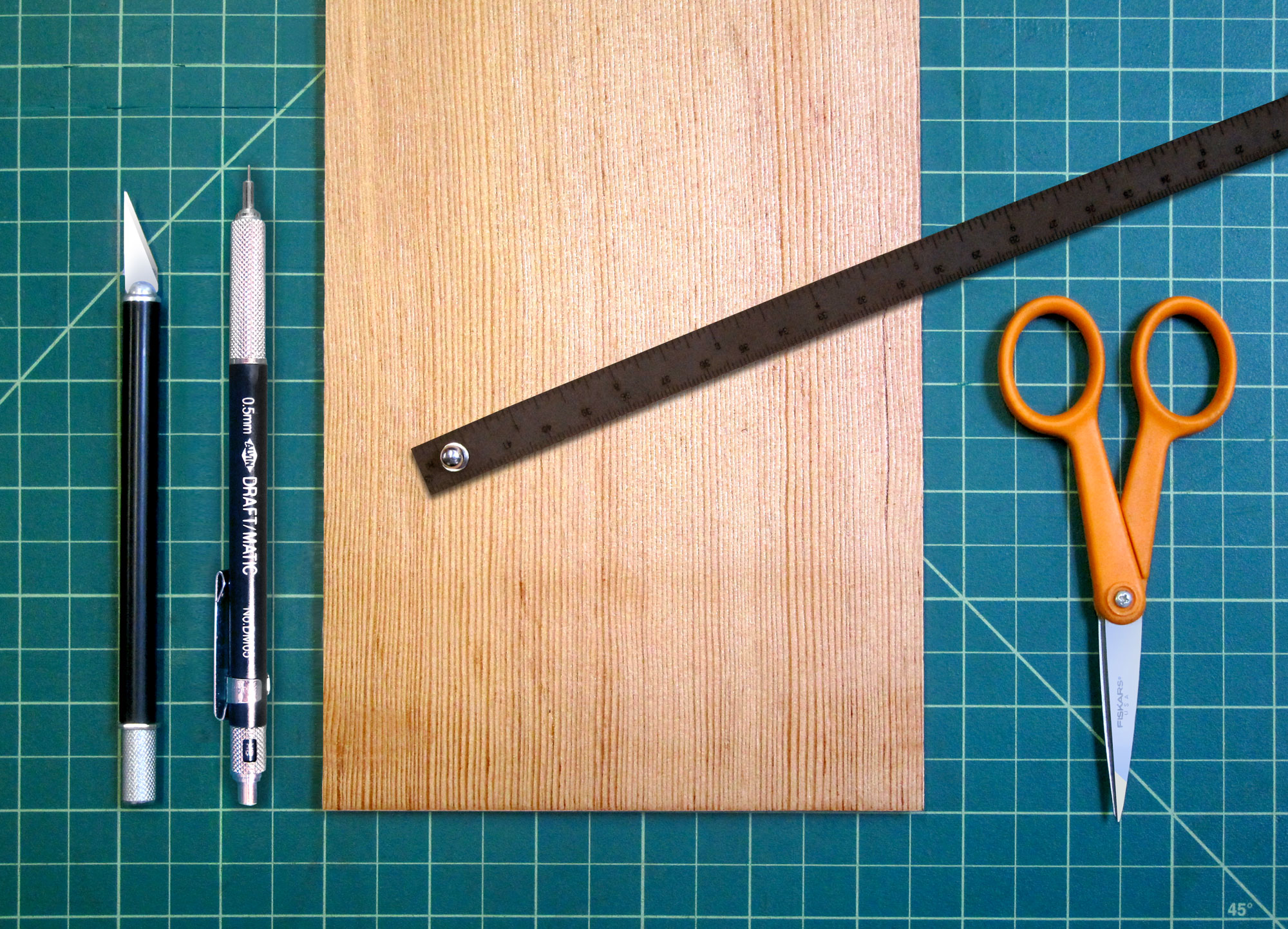 First up is a leather wristband with a ruler laser-engraved into it. If find yourself always needing to measure things when you're on the go, this is the perfect product for you.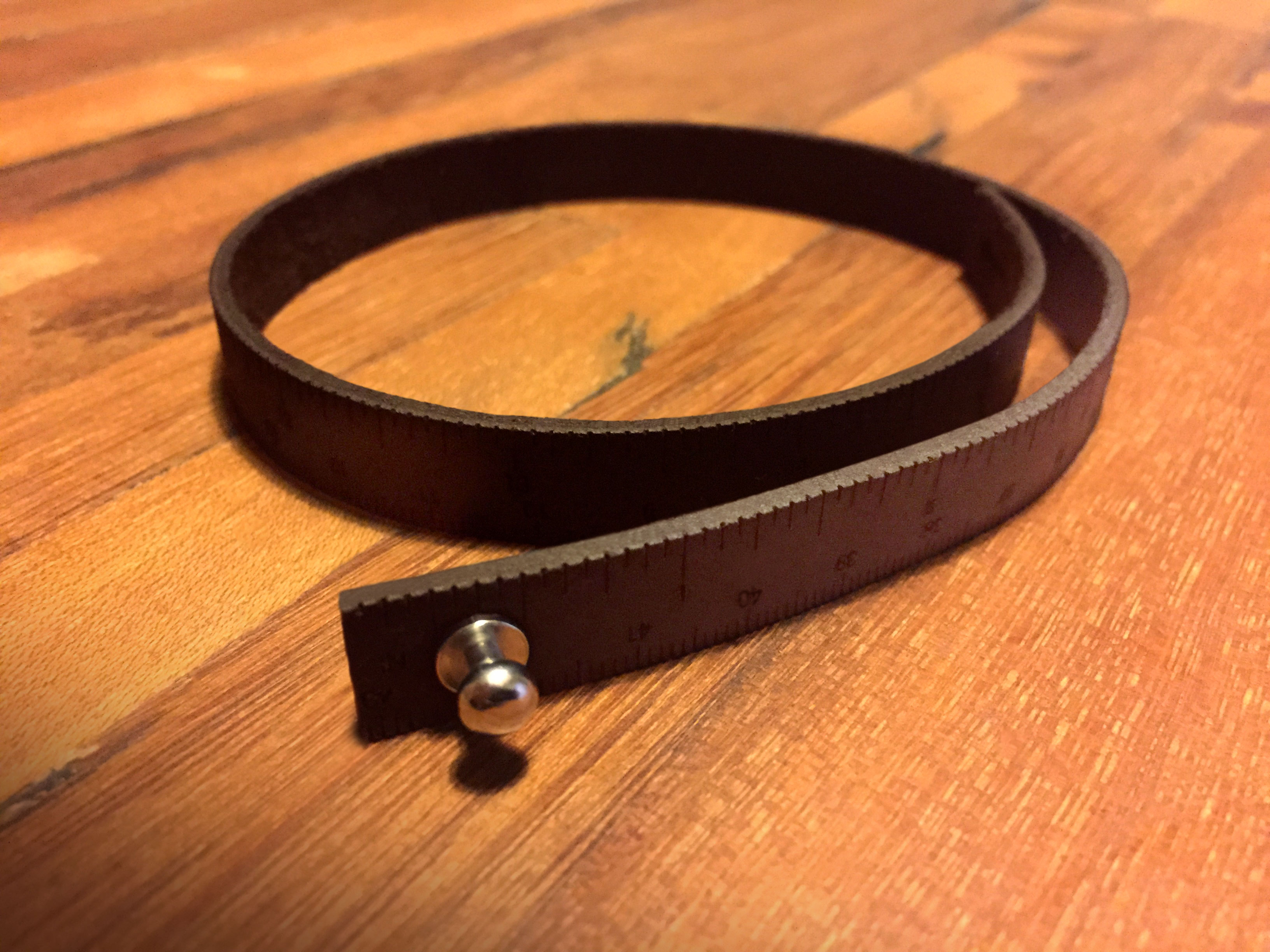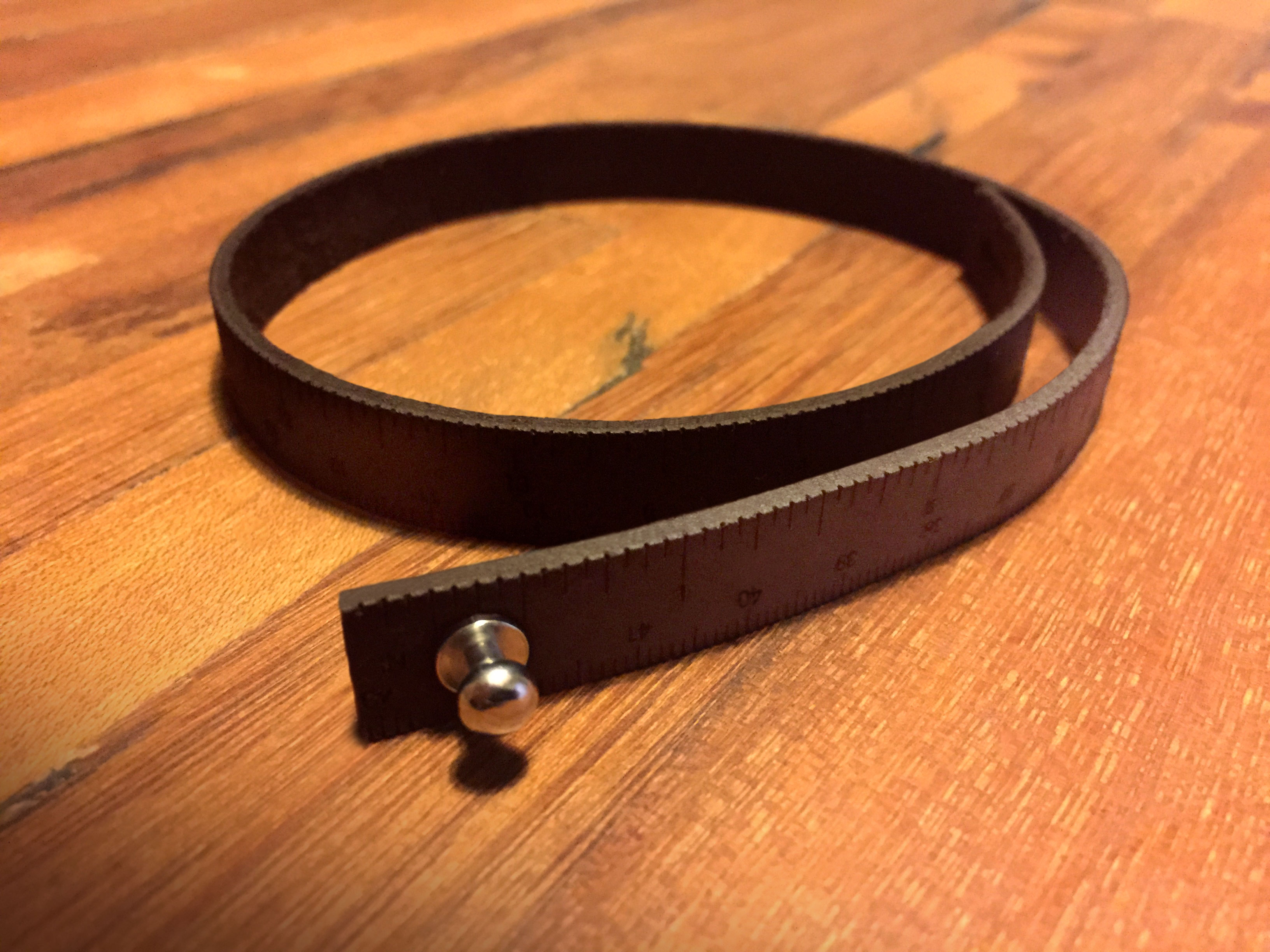 For our second product, we made coasters out of cross-cut Christmas tree trunks. These coasters are upcycled from trees grown, harvested, decorated, and then sliced up, all in the Pacific Northwest.