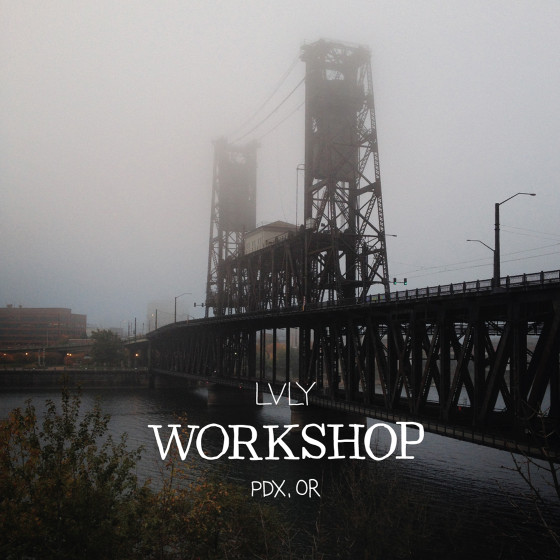 We love design. With backgrounds in graphic design, product design, and architecture, it is essential to everything we do. But we also like getting our hands dirty and making things — especially with all the rapid prototyping toys available now. Today we announce a new line of products made here in our Portland workshop.
These will be sold alongside the rest of our products but will be based on the following rules:
QUICK – A new Workshop product will launch every other month.
LOCAL – Workshop products are made entirely in the USA. All design and production happens locally.
UNIQUE – Workshop products are produced in small production runs, and each unit is numbered.
Our first LVLY Workshop product is a wallet. It's a minimal, one-pocket leather sleeve that holds up to 6 cards securely. It's lasercut, numbered, and hand-sewn. The LVLY wallet comes in two colors: natural and dark brown.