We all know about coasters that keep water off your table, but what about a coaster that helps things dry?
Introducing Props drying coasters!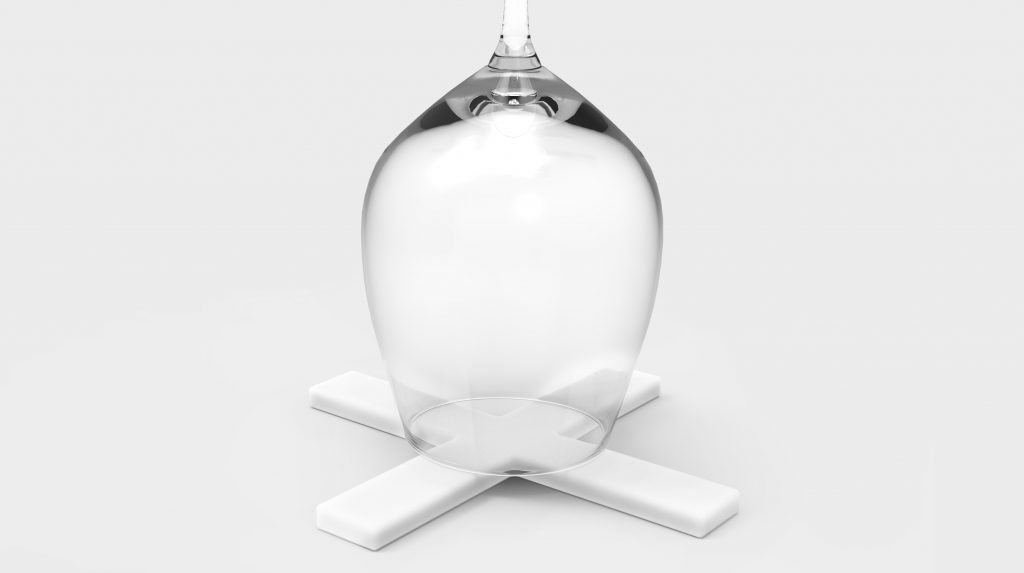 Not everything goes in the dishwasher. We were tired of water getting trapped inside glasses, water bottles, and pots when we dry them. So we created these silicone coasters to prop (ahem) them up and let air circulate.
Props come in a set of four with a little rack to store them by the edge of your sink. After you use one, put it on the rack and let it drip dry.
PROPS. Live and let dry.