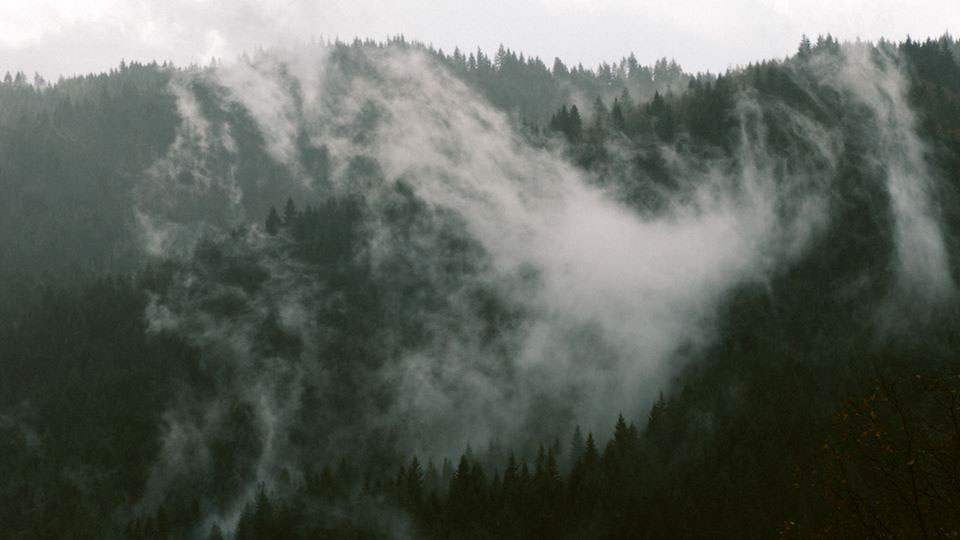 Photo by Halley Roberts
CHRISTMAS TREE COASTERS*
Christmas Tree Coasters are upcycled from trees grown, harvested, decorated, and sliced up, all in the Pacific Northwest.
Each set comes with four coasters.
Coasters are approximately 1/4″ thick and vary in diameter.
*Workshop products are made in the US and are produced in small runs.
Sold out. Shipping again next year.
Designed by: ILOVEHANDLES